SCORE Workshop - What's Involved I Starting a Small Business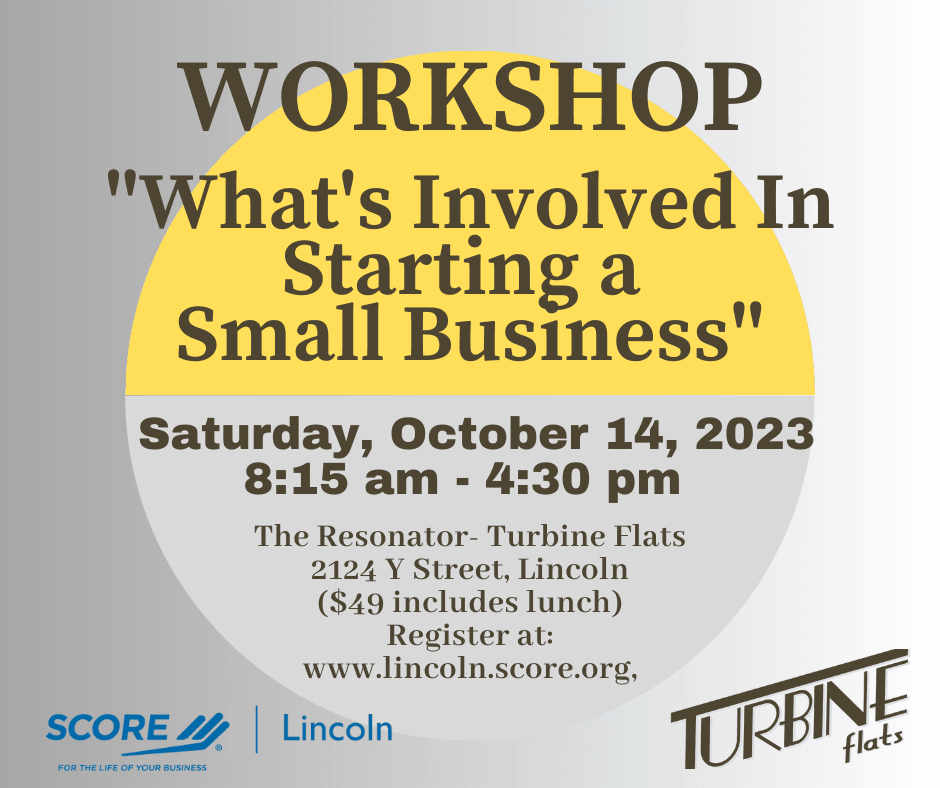 Have an idea for a business?
Just launched your business?
Been in business for a while but wondering how to grow?
This workshop is for you!
Cost: $49 (includes lunch) *Registration fee will be reimbursed by CDR upon attendance at the workshop.